Calculate Your Natural Stone Needs with Our Online Calculators
When planning a natural stone project, it can be challenging to determine how much material you need. That's why we offer online calculators that make the process easy and convenient. With just a few clicks, you can calculate the square footage and material quantity required for your project.
Stone Veneer
Calculator
Calculate the amount of thin veneer flats and corners needed for your project.
Square Foot
Calculator
Calculate the square footage of material needed by entering length and width.
Wallstone
Calculator
Calculate the amount of wallstone material needed by entering depth, length and height.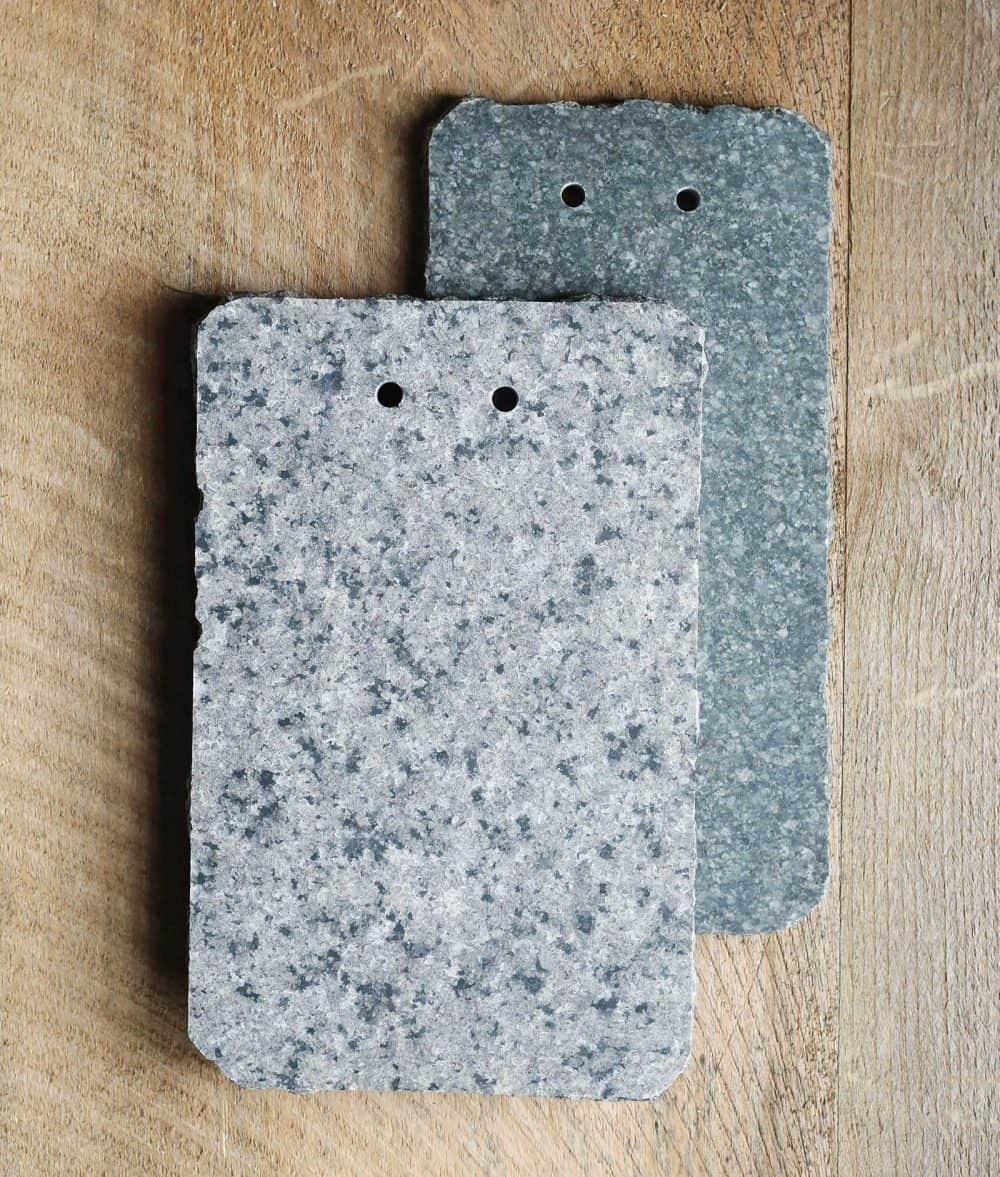 Stone Slab Weight Calculator
Use this calculator to estimate
the weight of a slab of stone.
Our stone calculators are designed to work with all types of natural stone, including granite, fieldstone, quartzite, and more. Whether you're building a fireplace or installing stone veneer siding, our calculators will help ensure that you order the right amount of stone for your needs. Plus, they're available 24/7 so you can use them whenever it's most convenient for you.
At Stoneyard®, we understand that every natural stone project is unique. That's why we offer personalized support from start to finish. If you're unsure which type of stone would be best suited for your needs or if you need help using our online calculators, simply fill out the form below and one of our specialists will get back to you as soon as possible.
How to Fix a Pothole - Stoneyard® Aquaphalt 12 Minute Solution. Water Activated.
How to Fix a Pothole - Stoneyard® Aquaphalt 12 Minute Solution. Water Activated.
Unlocking the Secrets of Dry Stone Walling Tools
Create your own New England Fieldstone Stone Wall masterpiece with this step-by-step guide.
We pride ourselves on providing exceptional customer service and high-quality materials at competitive prices. From residential projects to commercial installations, we have everything needed to bring your vision to life with beautiful natural stone products.
Don't let uncertainty hold up your next natural stone project! Use our online calculators today or contact us directly for expert guidance throughout every step of the process.
If you need additional assistance selecting the right type of stone for your project or have any questions about our calculators, don't hesitate to contact us. Our team of experts is always ready to help answer any questions or concerns that may arise during the planning process.
Call 978-742-9800 or Text / MMS / SMS 978-310-3008.
---
Get Help Selecting the Right Stone
Find more construction calculators online.