Keep in Touch with Stoneyard®
Join our email list to stay on top of the latest information, events, project features, and learn important natural stone tips. Emails go out weekly with amazing photos and videos. You don't want to miss it!
Take a look at some of our past posts...
In this video David Croteau explains how Darren Blackwell of Blackwell Landscape Construction has planned and prepared for the installation of Boston Blend™ Square & Rectangular flats and corners for an interior column project at Stoneyard®. If these columns were outdoors they would require a waterproofing barrier on the cement board prior to installing the thin veneer. Blackwell Landscape Construction Corners for New
Read More »
How to Calculate Your Waste Factor Performing the Calculations: 1.) Multiply wall height (step 1) X wall width (step 2): ____________ X ____________ = ____________ Total square feet of surface area 2.) Multiply height of all corners (step 3) X 75% coverage gained per lineal foot of corners: ____________ X 0.75 = ____________ Total suface area
Read More »
When working with natural stone, some cutting, splitting, and trimming is required to get the stones to fit together in the desired fashion. How closely you would like the stones to fit together is just one of the factors that will dictate how much material will be lost during installation. For more information on some
Read More »
Block Island Fireplace and Chimney Boston Blend Round
Read More »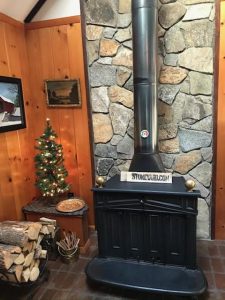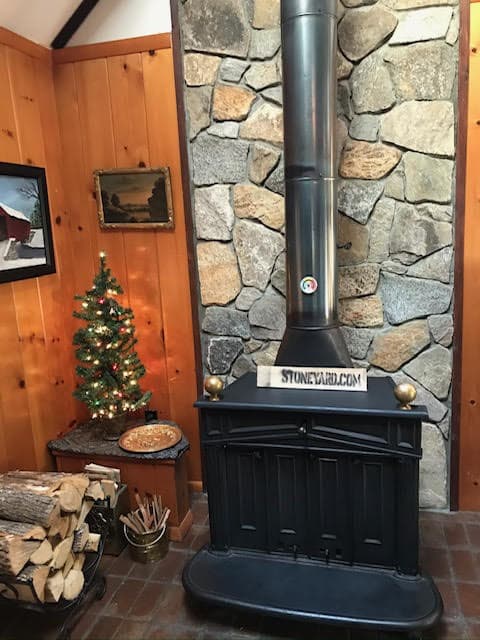 DIY Cottage Boston Blend Mosaic Hi Dave, Thanks to everyone at Stoneyard for helping me get some of the DIY projects completed at my Lake Winnie cottage. First I replaced a faux rock fireplace backing with Boston blend Mosaic veneer. Then I tackled a basement redo into a veneer/ antique wood bar area needing a
Read More »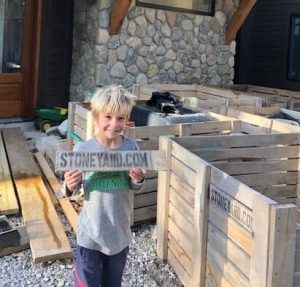 Thank you for sharing with us Russo Construction CompanySaint Louis, Missouri www.russo.construction
Read More »
A Permanent, Eco-Friendly Asphalt Patch. Picked #1 by Consumer Reports! Revolutionary permanent asphalt and concrete repair material for pothole repair, pavement repair, utility cuts, walkways, tennis courts and driveway repair — it works even in wet and cold conditions. Aquaphalt 4.0 is used for repairs less than 1 inch in depth. Aquaphalt 6.0 is used for repairs
Read More »