Beachwood Equipment
32830 County Road 48, Peconic, NY 11958
631-734-5611
Website
Premier Dealer

Your Trusted Source for Masonry Material Supplies Since 1980
If you need raw materials to complete your construction project, Beachwood Masonry Supplies has got you covered. We are one of the largest providers of multiple masonry supply materials offering gravel, mulch, masonry tools, and more.
When you work with our friendly team, you're sure to receive the best quality products and services. We don't just carry on-site but can also special order most masonry supplies you might need as a homeowner or contractor. Call us today for local delivery of your order.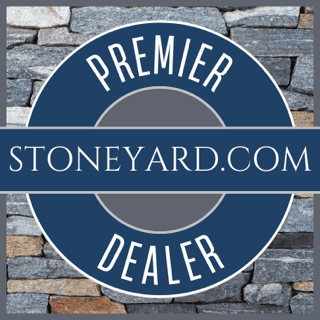 Are you a Premier Stoneyard Dealer? You can download this badge to use on your website.
Learn more
.
Map loading …