BY LAURA ROTE

gbdmagazine.com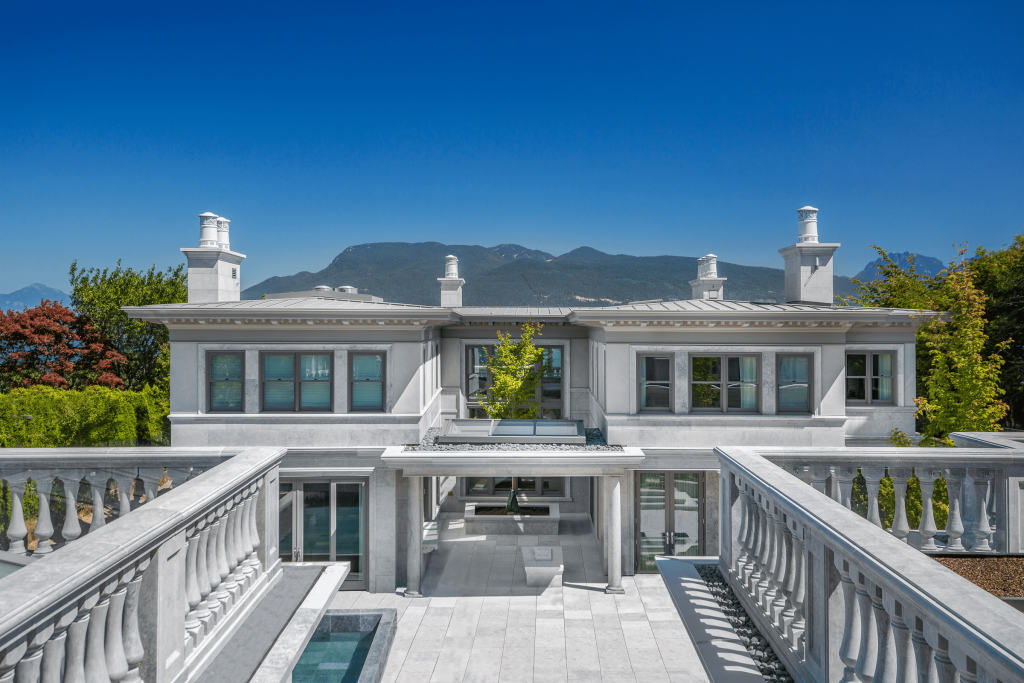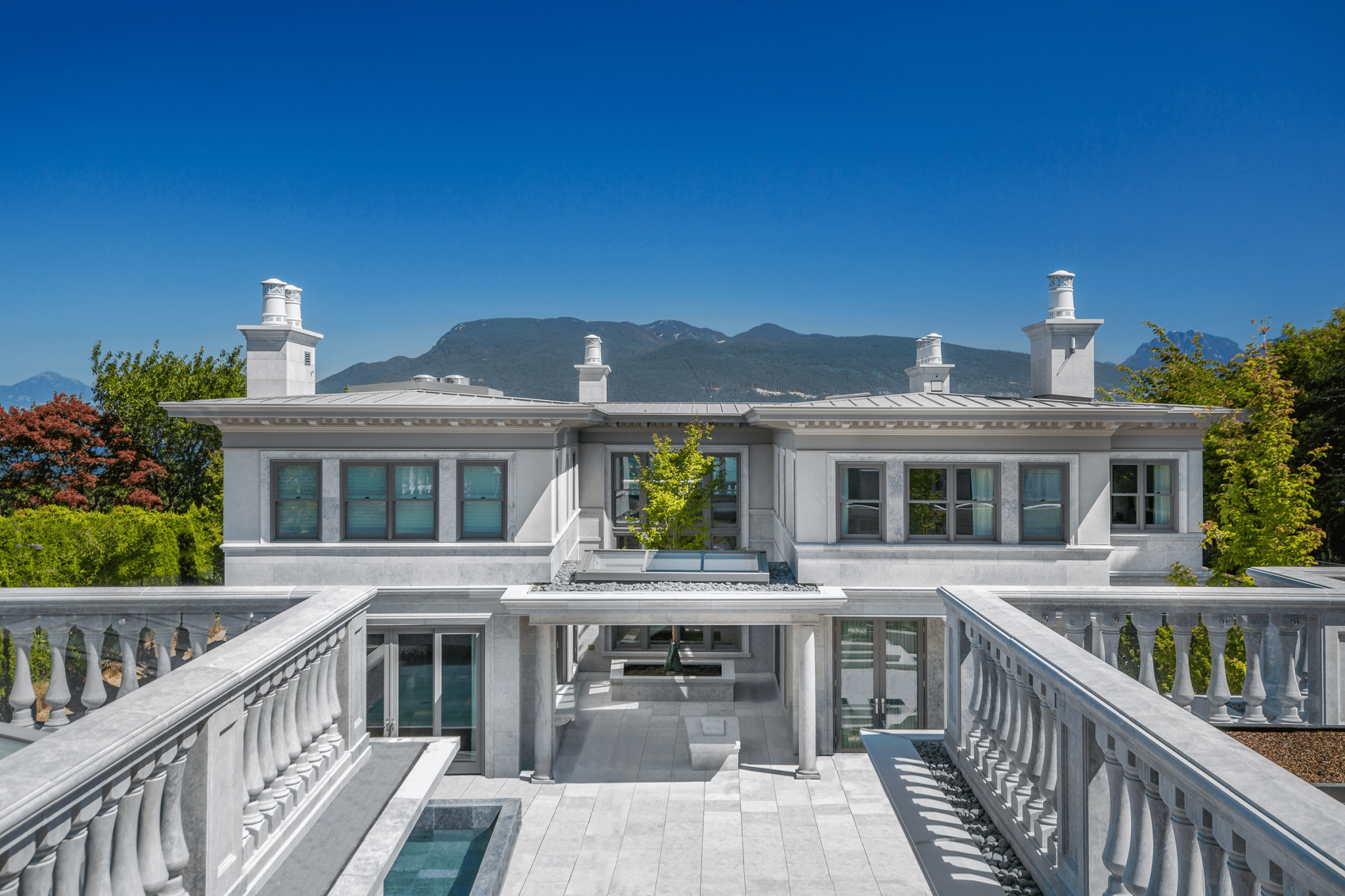 The Empire State Building, the Pentagon, the Lincoln Memorial. Polycor's natural stone can be found on some of the most beautiful, iconic buildings in the world.
But it's not just historic buildings where you'll find Polycor. The Canada-based company with quarries across North America and Europe has more than 1,200 employees worldwide and has brought beauty and sustainability to the award-winning projects of today, too. In 2020 alone multiple projects won Tucker Design Awards from the Natural Stone Institute using Polycor stones, including the new downtown Edmonton location of the Royal Alberta Museum in Canada. Designed by architecture firm DIALOG, this project used Polycor's Indiana limestone in standard gray.
We talked to the experts at Polycor about how projects like this and others are made more sustainable by using natural stone.
1. Natural stone offers design flexibility.
2. It's 100% natural.
3. It has a lower embodied carbon footprint.
4. Natural stone is low maintenance.
5. It's also highly durable.
6. Polycor's stone is responsibly sourced.
7. Natural stone quarries are easily reclaimable.
Read 7 WAYS NATURAL STONE IS SUSTAINABLE
More posts
Contact us if you have questions about Stoneyard products