Masonry is a popular building material that has been used for centuries due to its durability and aesthetic appeal. Whether you're a professional stone mason or a DIY enthusiast, having access to the right masonry supplies is crucial for achieving your desired results. In this article, we'll explore the top natural stone masonry and faux man-made stone masonry suppliers near you, including the highly recommended Laticrete MVIS mortar.
Natural Stone Masonry Supplies
Stone veneers are thin slabs of natural stone that can be easily installed on walls, fireplaces, and other surfaces. They come in various types such as limestone, granite, and marble which add elegance and natural beauty to any indoor or outdoor space.
Fieldstone is perfect for building retaining walls, garden walls, creating water features like ponds or fire pits because it has a rustic look that comes in different colors and sizes.
Flagstone is flat-shaped stones ideal for creating pathways or patios with unique designs while adding visual appeal to outdoor living spaces.
Boulders are large natural stones used for landscaping purposes such as waterfalls or retaining walls giving an organic feel to any outdoor space.
Faux Man-Made Stone Masonry Supplies
Cultured Stone replicates the look of natural stone but made from lightweight materials making it easy to install both indoors and outdoors. It comes in various colors allowing you to create unique styles according to your preference.
Manufactured Stone Veneers are durable products made from lightweight concrete mixtures resembling natural stones suitable for accent walls or outdoor living spaces like fireplaces.
Brick Veneers are thin slices of brick available in different colors and styles perfect for installing on surfaces like walls or fireplaces complementing traditional/modern design aesthetics.
Laticrete MVIS Mortar
Laticrete MVIS Mortar is polymer-modified high-performance mortar designed specifically for tile installations using either natural stones indoors/outdoors. It's easy-to-install and provides excellent bond strength, making it a reliable choice for any masonry project.
Conclusion
Having access to the right masonry supplies is essential for achieving a successful masonry project. Whether you're looking for natural stone or faux man-made stone masonry supplies, there are endless options available. The highly recommended Laticrete MVIS Mortar is an excellent choice for any masonry project, and with so many stone masonry suppliers near you finding the supplies you need has never been easier.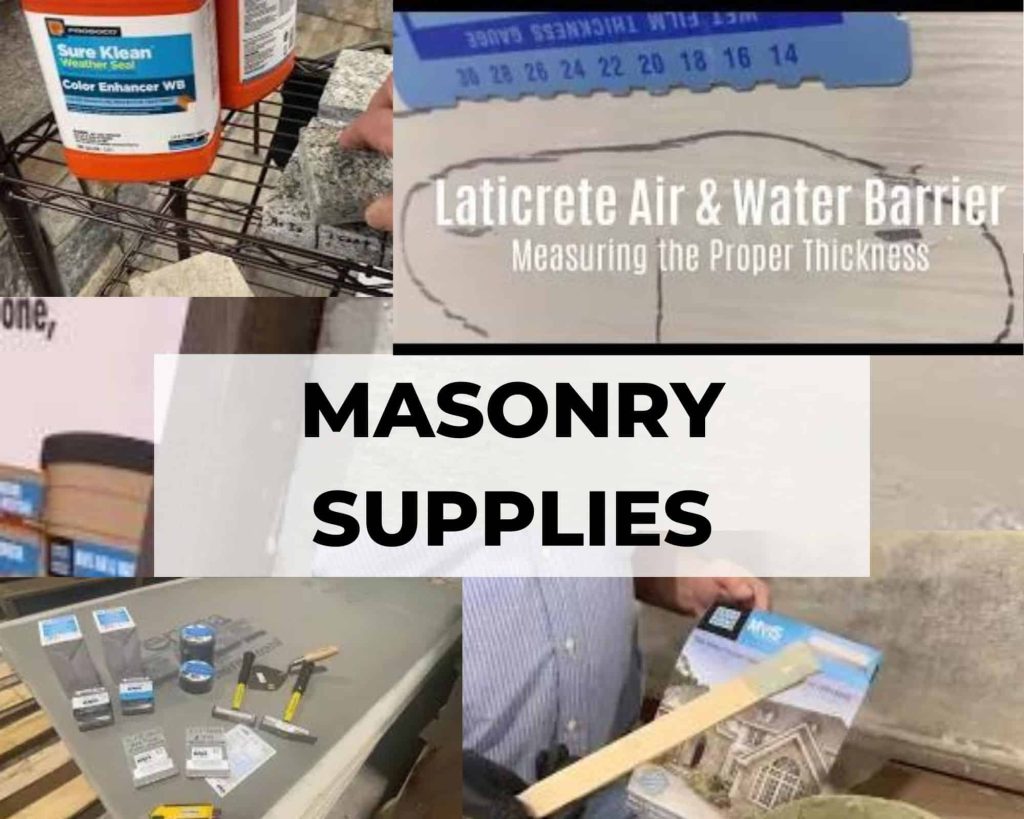 More posts
Contact us if you have questions about Stoneyard products