Harken's Landscape Supply & Garden Center
287 South Main Street, East Windsor, CT, USA
860-528-6806
Website
Premier Dealer

Harken's Landscape Supply & Garden Center is proud to supply the finest quality domestic and exotic natural stone.
Each piece of natural stone has a unique blend of color and tones which makes your garden, driveway, and landscape a completely custom look. Natural stone will retain its look over time, compared to concrete which is manufactured from composite aggregate mixes and has the potential to become exposed after a few years of heavy traffic.
Our fieldstone wall stone is generally 1-8" thick, 5-16" wide, irregular in shape, and semi-smooth on the top and bottom.
Our natural stone selection includes:
Irregular Flagging
Granite Wall stone
Fieldstone Wall stone
Granite Cobbles
Dimensional and Irregular Bluestone
Thin Stone Veneer
Bluestone Treads
Granite Treads
Granite Steps
Boulders
Mexican Beach Pebbles
Dimensional and Irregular Slate
Granite Light Posts
Granite Mailbox Posts
Custom Stone Fabrication Available
Ask us how we can incorporate natural stone products in your landscape and hardscape projects.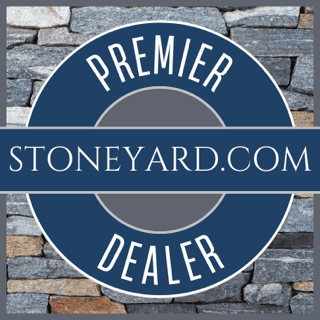 Are you a Premier Stoneyard Dealer? You can download this badge to use on your website.
Learn more
.
Map loading …