Swenson Granite Works – Amherst, NH
86 NH-101A, Amherst, NH 03031
603-672-7827
Website
Premier Dealer

From the moment we cut our granite from the quarry to the day we install it at your home, we've worked to ensure a quality product, an esteemed workforce and a valued customer.
Natural stone veneers lend a look of history and permanence to new construction, and can add that classic touch to your existing home as well. Whether you want the traditional depth of a full-bed veneer, or want to cover over an old brick fireplace with the space-saving dimensions of a thin veneer, we have it in stock. Available in a variety of natural materials, colors, shapes and sizes.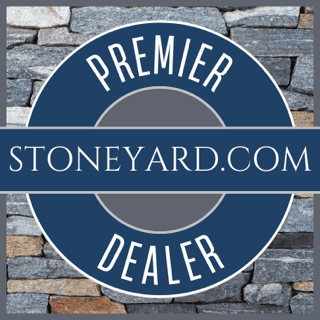 Are you a Premier Stoneyard Dealer? You can download this badge to use on your website.
Learn more
.
Map loading …